TeamOne Logistics is a nationally recognized workforce expert exclusively focused on the asset-based transportation and logistics industry. We partner with your company to design, manage, and integrate workforce solutions for your logistics-enabled business.


Enhance Culture
Strengthen Employee Experience, Retention, Motivation and Communication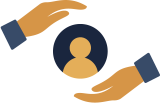 Improve Retention
Our Partners Average 40% Lower Turnover

Recruiting Expertise
Finding the Perfect Fit for Your Operation

Robust Benefits
First Day Coverage on Your Health Benefits

Faster Growth
Increase Growth of Our Partners > 10% while Reducing Costs

Risk Management
We Assume 100% of Employee Related Liability

Safety Support
Hands-on, Proven Platforms for Training and Compliance

National Scale
Operating Nationwide, Large and Small Partners, 17+ Years
in Business.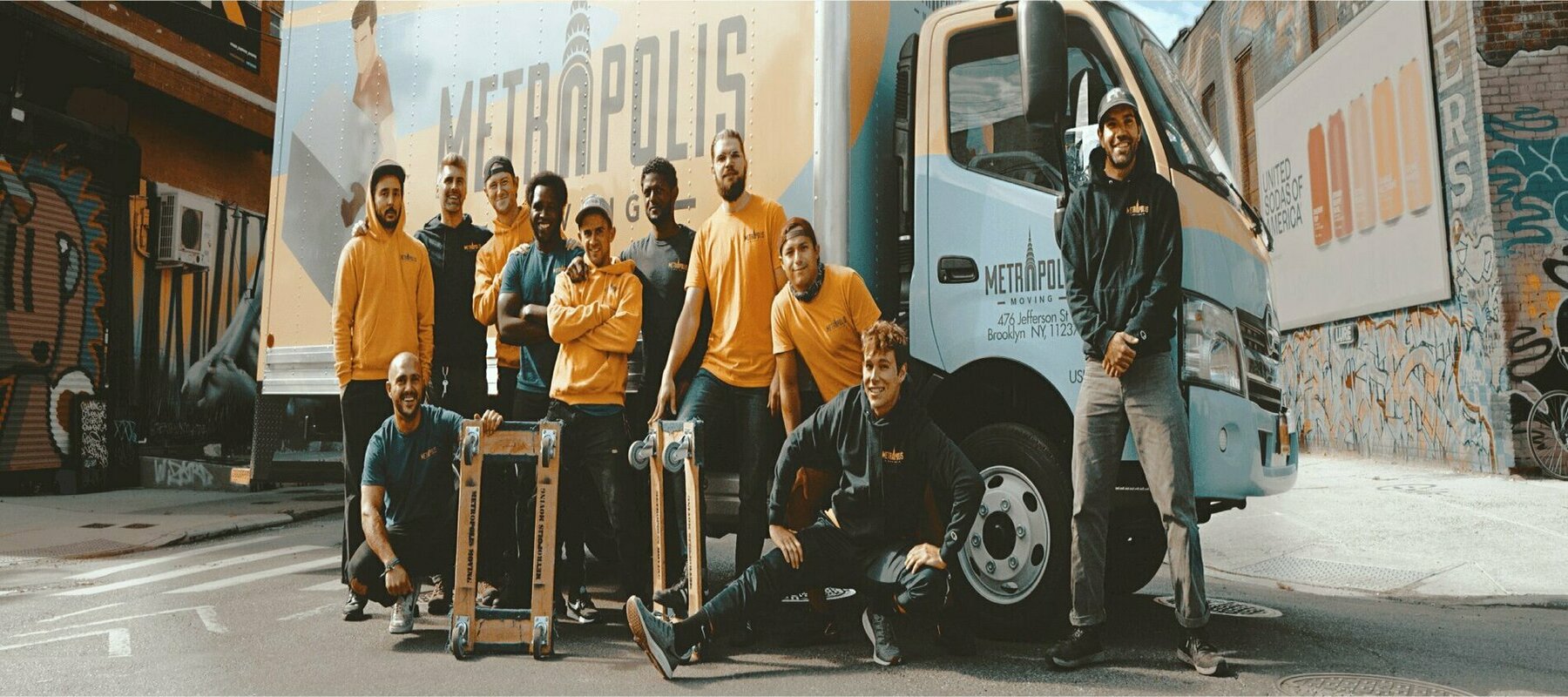 1,000+ Team Members Nationwide
INTERESTED IN A CAREER WITH
TEAM ONE LOGISTICS?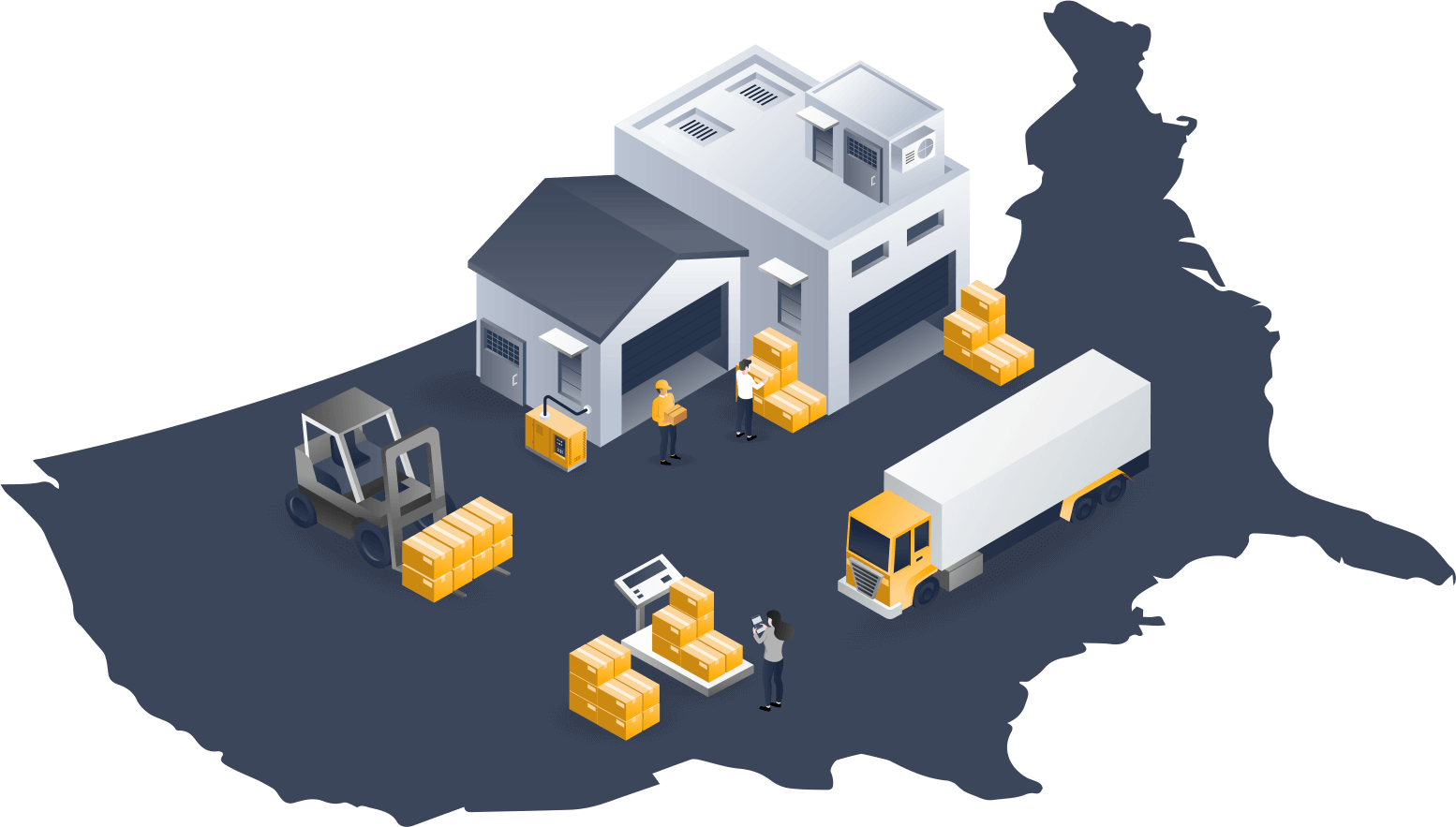 Team One Logistics has solid leadership with a clear direction. I appreciate that they value their people and their relationships, and I have enjoyed our interactions. It has been great working with them!
Matt

Working with TeamOne has been a great experience. Their dedication to safety and loss control has made a significant impact on clients all over the country. Their workforce solutions make life easy for all employers!
Stuart D.

I got my hopes up because health insurance is so high. The pricing came back, and I almost teared up because I can now offer health insurance to my employees, whom I love so much. We are backed by TeamOne Logistics, and it takes us to another level.
Chad M.

TeamOne Logistics was instrumental in helping us open a new location in a new region. Their hiring expertise allowed us meet our start date and start adding revenues right away. We now know expansion can go smoothly with a partner like TeamOne Logistics.
Mike T.

The TeamOne leadership team is engaged, innovative and insightful. I have witnessed first-hand how they care deeply about their clients and their stakeholders. Work ethic, integrity, wisdom, and results are among their many hallmarks.
John H.